Female Professor gunning for Presidential seat ahead 2019 poll
By Editor on 03/01/2018
Views: 197
A female Professor of Language and Communication Arts at the Rivers State University of Education, Olufumilayo Adesanya-Davis, is aspiring to be president of Nigeria come the 2019 elections.
Speaking to journalists yesterday in Ilorin, the Kwara State capital on her aspiration, Adesanya-Davis said she had consulted widely before making her intention known.
She said the decision to make the nomination forms free for women aspirants had boosted her interest.
She used the occasion to urge Nigerians to be patient with President Muhammadu Buhari, adding that the panacea to the current challenges in the country is in the hands of women.
She said, "I am aspiring to be the next president of Nigeria. I am out to put laughter of joy on the mouth of all. I have discussed this with the former presidential candidate, Sarah Jubril, who incidentally is from Kwara State. Her reaction was that 'if a miracle like this will ever happen, we have paid the price in Kwara State and it is going to happen in the state.
"Historically, we will recall in 2015 another woman presidential candidate came. She floated a party called KOWA party. Her name is Prof Remi Sonaya, she was my lecturer at Obafemi Awolowo University (OAU).
"2015 was when I first thought about being a presidential aspirant. This is for the main reason that I was born October 15th and I got married at October 15th. That time I said with President Goodluck Jonathan in the Peoples Democratic Party (PDP), I was going to be his running mate. I was sending text messages to him. I told him to let Vice President Namadi Sambo step down for him to be successful but he did not listen to me.
"But delay is not denial. That is why I am staging a come-back. I have done some consultations. The first person to put a call through was Patience Jonathan. I told her that I am picking the presidential form this time around and she endorsed my decision.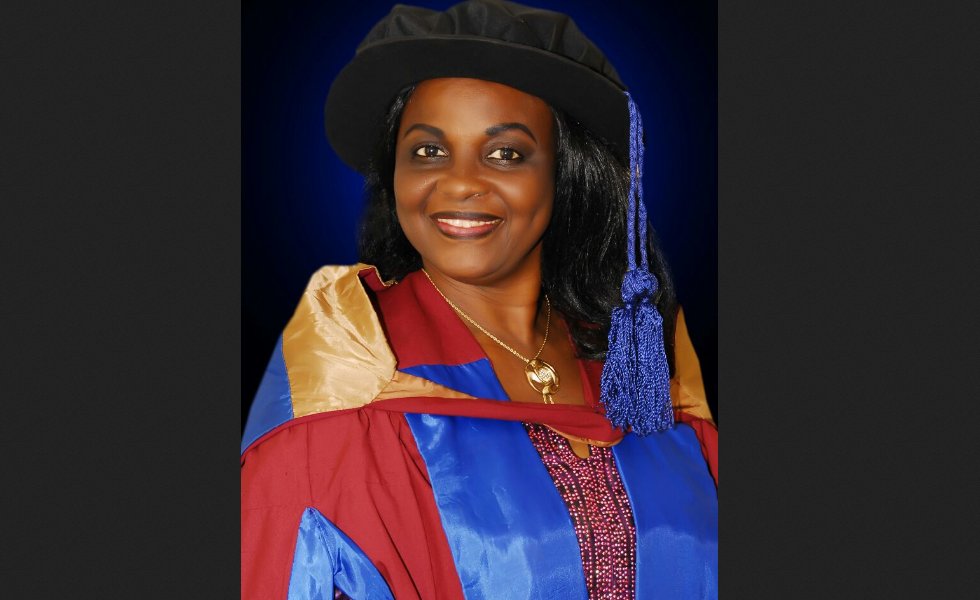 Adesanya-Davis
Source Agency Report
Posted on January, 3 2018
---
You may also like...

Pro-Democracy activist, Emma Ezeazu, dead

Displaced in Ogun, killer vandals relocate to Ondo...

Done deal: Awoniyi seals Liverpool's move

Ahead May 29, tension builds up in Benue:...

PPA endorses Jonathan, blasts advocates of 'fake' change...

National Taekwondo trials: Jimoh, Anyanacho, Sanusi, Okon, others...

Baraje beats Obuh to clinch Akwa United Job...

League Cup: United, City, Chelsea gain passage to...