Dangote, the only African in Bloomberg's 50 most influential global people
By Editor on 06/12/2017
Views: 315
Dangote
It was another feather to the cap of Africa's richest man, Aliko Dangote, as another global recognition came calling once again, when he stood among the 50 most influential names honored by Bloomberg for their contribution to humanity at Bloomberg's annual gala dinner in New York.
The President of Dangote Group, who was recognised as one of the people who defined global business in 2017, was honoured for his outstanding commitment of over $4billion dollars to increase Nigeria's food production capacity and for focusing on domestic production of sugar and dairy, with 500 million litres of local milk to be produced by 2019, according to Bloomberg.
Earlier this year, Dangote, was listed by Forbes Magazine, to have an estimated net worth of $12.5bn and was ranked as the 67th richest person in the world and the richest in Africa.
Represented in New York by the CEO of his Foundation, Dangote, who had earlier in the year, also announced $50 billion dollar plan to invest in renewable energy, was joined by electric car visionary Elon Musk; Saudi crown prince Mohammed bin Salmon; Beatrice Fihn, anti-nuclear weapons advocate and Nobel Peace Laureate.
The Bloomberg 50 is a new, annual, multi-platform initiative that honours 50 icons and innovators who have changed the global business landscape in measurable ways over the past year.
The first Bloomberg 50 honourees were selected by the Bloomberg Businessweek team after months of input from many of Bloomberg's 2,700 journalists and analysts around the globe, leveraging the resources of the Bloomberg Terminal, and represent the most influential thought leaders in business, finance, technology and science, politics, and entertainment.
The business icon, was quoted on Tuesday, as saying: "I am very delighted with this selection and I see the recognition as a call to do more towards youth empowerment, job creation, better health for the people and economic emancipation of the African continent."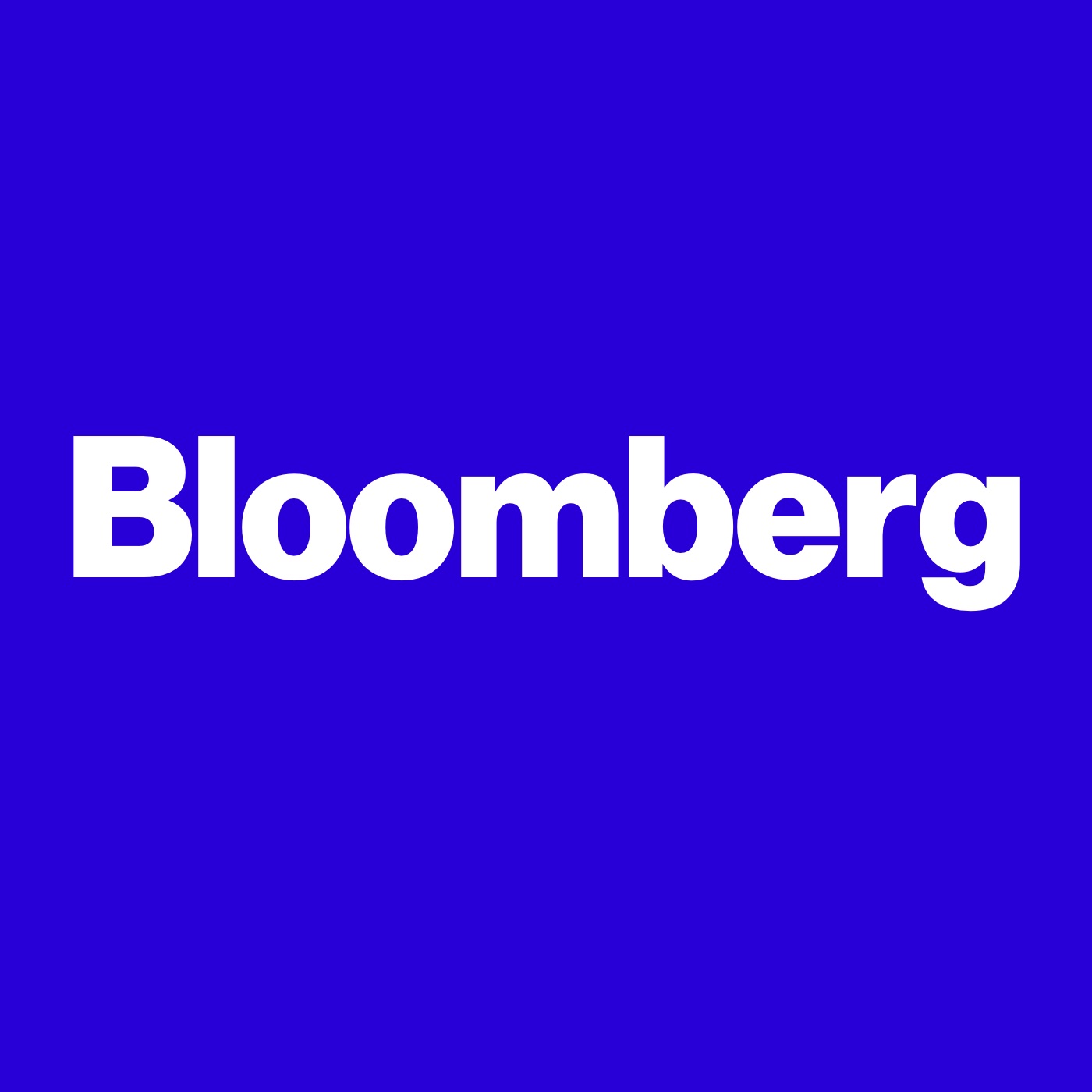 Bloomberg, in the preface written by Paul Wallace, said, "Dubbed 'the quiet billionaire' for his relatively frugal lifestyle, Dangote fast-tracked plans to help his country of 180 million people import less of what it eats. Dangote, who made his fortune in the cement industry, is turning his attention to dairy and sugar farming; he's earmarked $800m to buy 50,000 cattle in the hope of producing 500 million litres of milk annually by 2019.
"He's also racing to finish a 650,000-barrel-a-day oil refinery near Lagos, set to be one of the world's biggest, and says he intends to spend as much as $50bn in the next decade on renewable energy and petrochemical refineries, including investments in the US and Europe. Which is all fine, but not quite his grand ambition: buying Arsenal, his favourite soccer team."
Also honoured, were Amazon's Jeff Bezos; Robert Mueller, special counsel investigating Donald Trump's potential collusion with Russia and Vitalik Buterin, whose invention of the cryptocurrency Ethereum is revolutionizing the new blockchain craze.
"What sets The Bloomberg 50 apart from other lists is that each person chosen has demonstrated measurable change over the past year," said Bloomberg Businessweek editor Megan Murphy.
Source Punch
Posted on December, 6 2017
---
You may also like...

Another bomb blast kills 28 in Yola

Agric Minister jostles for AFDB top post

BREAKING: Harry Redknapp quits QPR

BREAKING: May to form new government

Wafu Cup: Super Eagles brush aside Benin, head...

FRSC set to descend on Rickety Car Owners...

EFCC using donor funds to hound opposition –...

Chelsea inches away from clinching EPL title, outclass...