BREAKING: Charly Boy makes public 'OurMumuDonDo' song
By Editor on 27/09/2017
Views: 304
Ace Musician and Convener, OurMumuDonDu Movement, Charles Oputa, a.k.a, Charly Boy has released a song titled, OurMumuDonDu.

The over three minutes song talks about poverty in the land and how the politicians neglect the masses who voted them into power. The song calls on the people to wake up from ignorance of giving their mandate to politicians who don't care about them.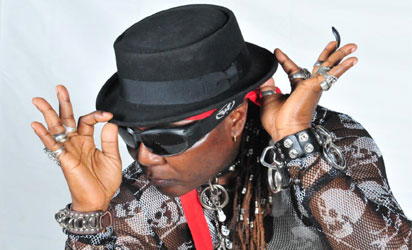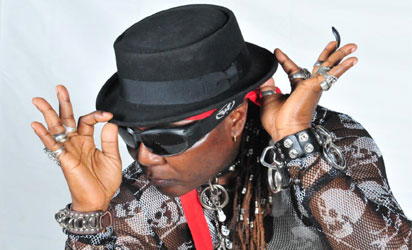 Posted on September, 27 2017
---
You may also like...

Boko Haram commander, 30 others killed

BREAKING: Go and reconcile aggrieved members of APC,...

US Open: Nadal escapes defeat, surges into foruth...

Chelsea dominate PFA team of the year

At last, Moses weds in London

Buhari's Minister takes her fight further, vows to...

Buhari appoints Ndoma-Egba to replace Seminatari as NDDC...

A 72 year old man has nothing to...