Buhari on planned protest: Tuface, others are agents of Jonathan
By Editor on 31/01/2017
Views: 699
Buhari
President Muhammadu Buhari is unfazed about the planned protest by Nigerian music prodigy, Tuface Idibia and other Nigerians, waving it off as one of the antics of supporters of former President Goodluck Jonathan, still agonising over the loss of the 2015 Presidential election.
The President's spokesman, Femi Adesina, who maintained that other Nigerians outside the group were abreast of what the President was doing to better the lot of Nigerians, argued that it was impossible for all Nigerians to think in the same direction or see issues from the same prism.
Speaking on Talk 91.3FM, in Lagos, Adesina said: "This is a country of about 180 million people. It is impossible for 180 million people to think the same way. Yoruba has a saying that if you all sleep and put your head in the same direction, then you are all foolish because you would be breathing in one another's mouth and lungs.
"Don't forget the last election and how it went. Somebody scored 12.5 million votes, another scored about 15 million votes. There are some people who are still in that election mode. They have not gotten out of it and till today, they are still living and "romanticing" about the past.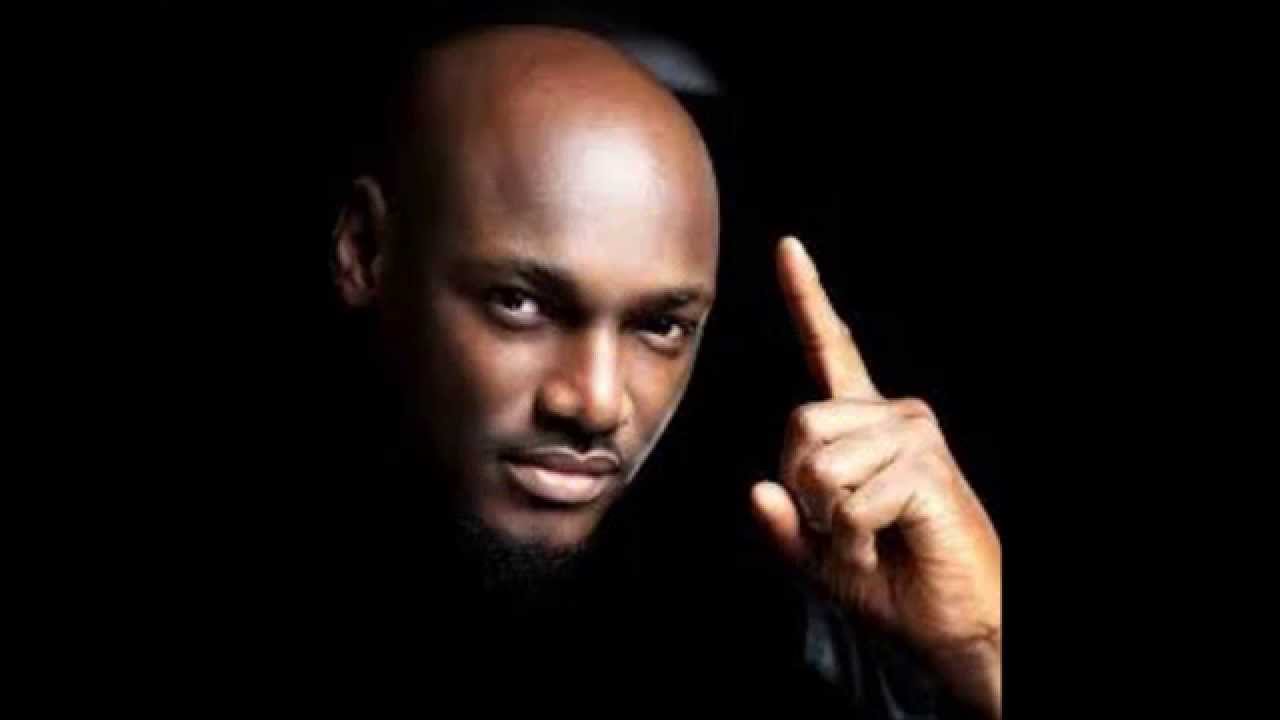 Tuface
"What they don't know is that that past is gone and gone forever. Majority of those calling for the protest are still in election mode. Majority of them are people that have resolved not to see anything good in this administration simply because the man they wanted lost at the polls."
Source Whirlwindnews.com
Posted on January, 31 2017
---
You may also like...

How FG plans to spend $29billion loan *Gets...

Presidential Run-off: Liberia set to choose between George...

Don't dump Real, Zidane tells Ronaldo

Zinox to sue Premium Times for defamation and...

BREAKING: Chelsea are Champions

Saraki: Speak now, Agbokoba urges CJN *Ozokhome cautions...

Tanzania president vows to end albino killings

Help! Obiano wants to seize our land, Isuanaocha...