Sacked for watching porn in office, man wins huge against employers
By Editor on
Views: 1,119
Man who lost his job for watching pornography in the office, has worn compensation from his employers, because the offence was committed during a lunch break.
An insurance manager in Sydney was sacked in January after he was found to have used his work-issued laptop to watch 'hardcore' pornography as well as store a personal sex tape.
Rather than leave with his tail between his legs, however, the manager successfully sued Port Macquarie's Smarter Insurance Brokers and won $10,000 (£7,800).
Many employers have specific guidelines about how to use the work laptop.
After all, the last thing an employer wants is to walk in on a member of staff watching inappropriate content on their computer.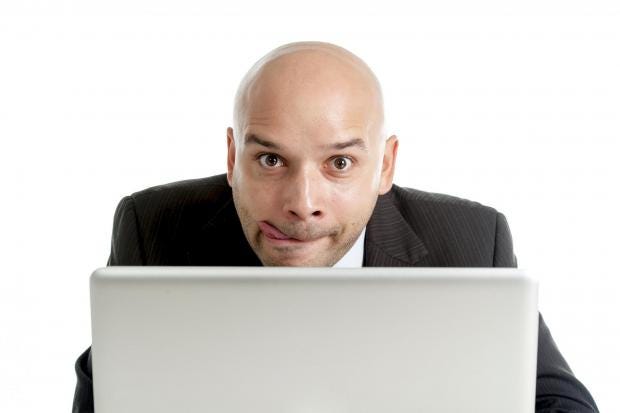 The man did not deny that he downloaded pornography on his work laptop, but claimed that he had done so while on his lunch break, and since there was no specific policy which stated he could not do that, he was not breaching work rules.
The Commissioner, Ian Cambridge, in a hearing at the Fair Work Commission agreed with him:
"In the particular circumstances of this case, the subsequently discovered misconduct involving the accessing, downloading and storage of pornographic material could not be properly held to represent valid reason for the dismissal of the applicant," he said
Source Culled from The Mirror
Posted on October, 4 2016
---
You may also like...

PDP on '60 candidates': Hiring faceless groups won't...

Buhari wants 36 states connected to railway -Minister...

TRAGEDY: Generator fumes wipe out family of five...

'Under-fire' Wenger set to pen down new Arsenal...

BREAKING: Nwabueze to CJN: Who are the 'we'?...

Public schools close in Enugu, markets in Ebonyi,...

We've kept our promise, our change is real...

Suicide Bomber bombs Maiduguri surburb, kills, injure many...