Nadal pulls out of China Open, Shanghai Masters
By Editor on 19/09/2018
Views: 143
World number one Rafael Nadal has pulled out of next month's China Open and Shanghai Masters tournaments, to allow his knee injury to recover.
The injury forced the 32-year-old to retire from his US Open semi-final earlier this month.
He also missed Spain's Davis Cup semi-final defeat by France at the weekend.
The 17-time Grand Slam champion, who has suffered from tendonitis in his knee in the past, could return for the Paris Masters at the end of October.
"While the annoyances on my knee are nothing new, we have decided together with my medical and technical team, not to participate in the Asian tour to recover the knee the way we have always done," he tweeted.
The China Open, which starts on 1 October, and Shanghai Masters, starting on 7 October, form the main part of the Asian leg of the ATP Tour.
Nadal has reached four Grand Slam finals in the past two years - winning the US Open in 2017 and back-to-back French Open titles in 2017 and 2018.
He also reached the quarter-finals of the Australian Open this year, as well as the semi-finals at Wimbledon.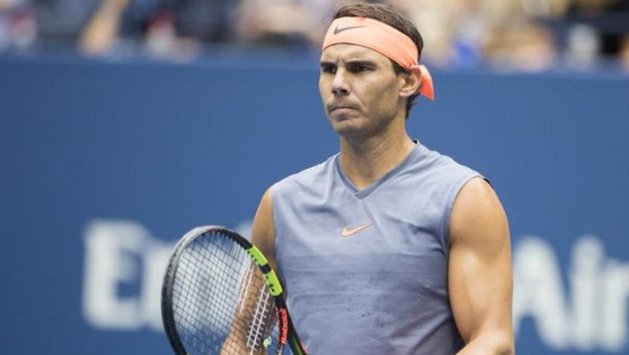 Nadal
Source BBC
Posted on September, 19 2018
---
You may also like...

Fulani herdsmen kill 20 in Taraba during 'Peace...

Two teenagers in court for killing man in...

Hard times for Ifeoma Nwobodo, Chime's Alter Ego...

NANS blasts Wike over 'massive' sack of Workers...

South Africa's Court deals impeachment blow on President...

Nigeria's dream of 40,000megawatts of electricity a joke...

Griezmann dethrones Ronaldo, Messi, emerges La Liga best...

Ekiti 2018: Contest against me if you're not...