Man offloads 14 bags, $15,000 dollars in coins to pay alimony during court appearance
By Editor on 24/08/2018
Views: 364
A man in Central Java has made the news for paying alimony of 155 million rupiah (RM44,894) with coins weighing 890kg.
Dwi Susilarto, a government employee, delivered the hefty sum of money - packed in 14 sacks - using a trolley to the Karanganyar Religious Court in Central Java on Thursday (Aug 23), the Jakarta Post reported.
The court had ordered Dwi to pay 178 million rupiah in alimony to his former wife, Hermi Setyowati, who had sued him for "financially neglecting" her for nine years, the report said.
"I'm only a low-ranking employee, how could I get Rp 178 million? My friends decided to help me by donating the money, but most of it is in coins," Dwi was quoted as saying.
image: https://content.thestar.com.my/smg/settag/name=lotame/tags=
In the three months since May, when he was ordered to pay up, Dwi managed to collect 155 million rupiah in coins and the remaining 23 million rupiah in banknotes of 2,000 to 100,000 rupiah denominations.
He carried the money to the courtroom with the help of two friends and a wheelbarrow.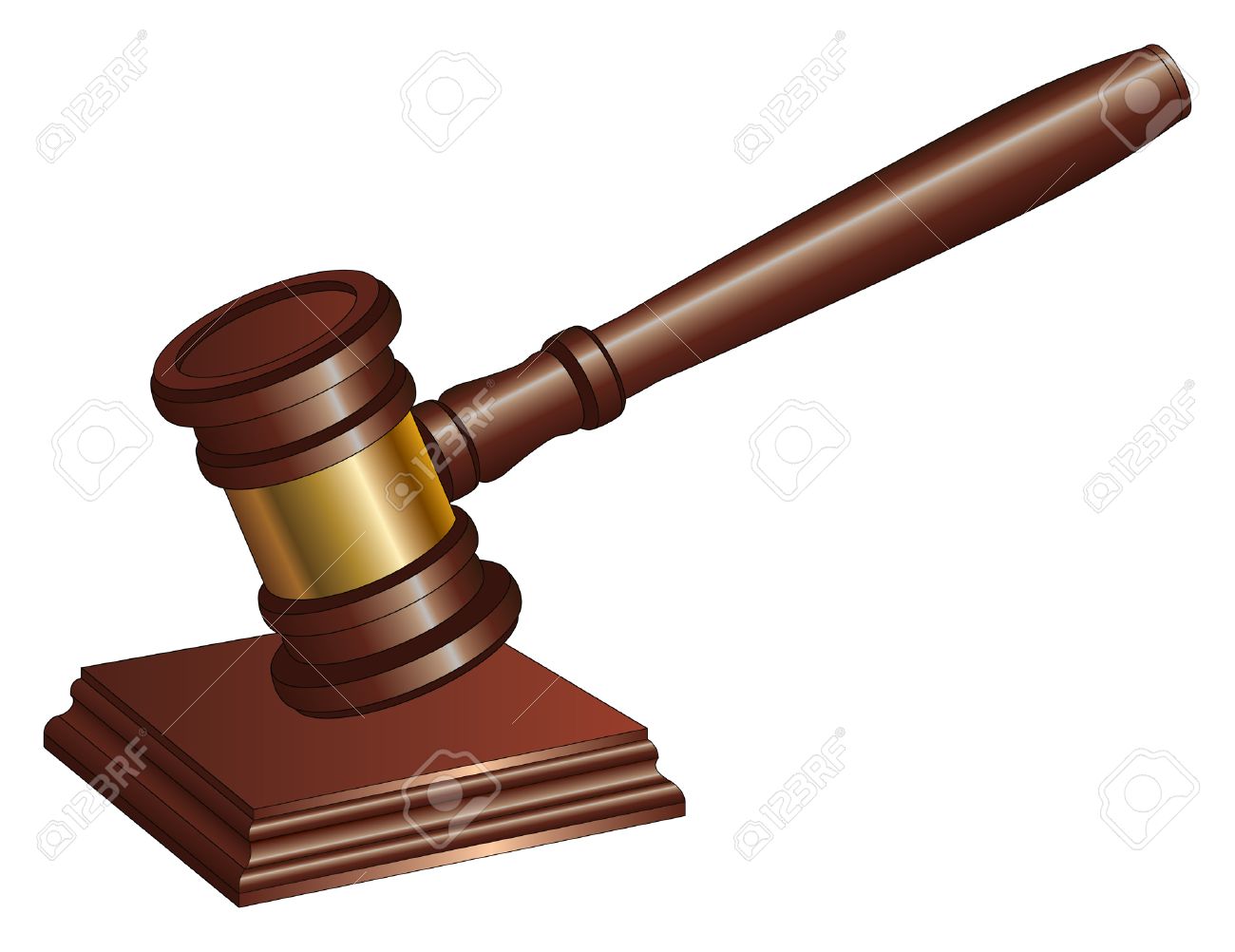 Hermi, understandably, was not amused. An argument ensued between the camps supporting the former husband and wife in the courtroom, reported the Jakarta Post. Neither side wanted to count the coins, it said.
Hermi said she felt insulted.
"This is such an embarrassment because he considers me to be a beggar," she was quoted as saying after eventually accepting the money."
Source The Star Online
Posted on August, 24 2018
---
You may also like...

Presidency queries IG over arrest, detention of Nigerian...

Stop taxing schools, Obi tells governments *Endorses free...

Again, Gunmen invade Magu's house, gun down Policeman...

BREAKING: Buhari back in London after US trip...

LOVE IN ARGENTINA! Maradona proposes to girl friend...

Free-scoring Chelsea plunder Stoke City 5-0, displace United...

Hoodlums on rampage in Ekiti

Okorocha: I'm the face of APC in S'East...