Gun running: Again, Dino absent in court *He's sick, Ozekhome pleads
By Editor on 09/08/2018
Views: 484
Dino
Dino Melaye, Chairman of the Senate Committee on the Federal Capital Territory (FCT), Thursday failed to appear before a Senior Magistrate Court 11 sitting in Lokoja in a criminal case involving him and two others.
At the resumed trial before Sulyman Abdalah, his counsel, Yemi Mohammed, who stood in for Dino's main counsel, Mike Ozekhome (SAN) pled with the court to be patient with his client, who he said was not feeling well.
Abdalah, had at the last hearing fixed Thursday August 9 to commence trial following the complaints by Melaye' lawyer at the last sitting that he was attacked on his way to Lokoja for the trial.
Mohammed presented a medical report to certifying that the Senator representing Kogi West, was ill, which was not challenged by Theophilus Oteme the Officer in Charge, Legal of the Kogi state police command.
However, the two other suspects charged alongside Senator Melaye, Kabir Seidu, aka Osama, and Nuhu Salihu aka "Smally" were in court.
The two alleged accomplices however applied for bail claiming to be suffering for the crime they knew nothing about.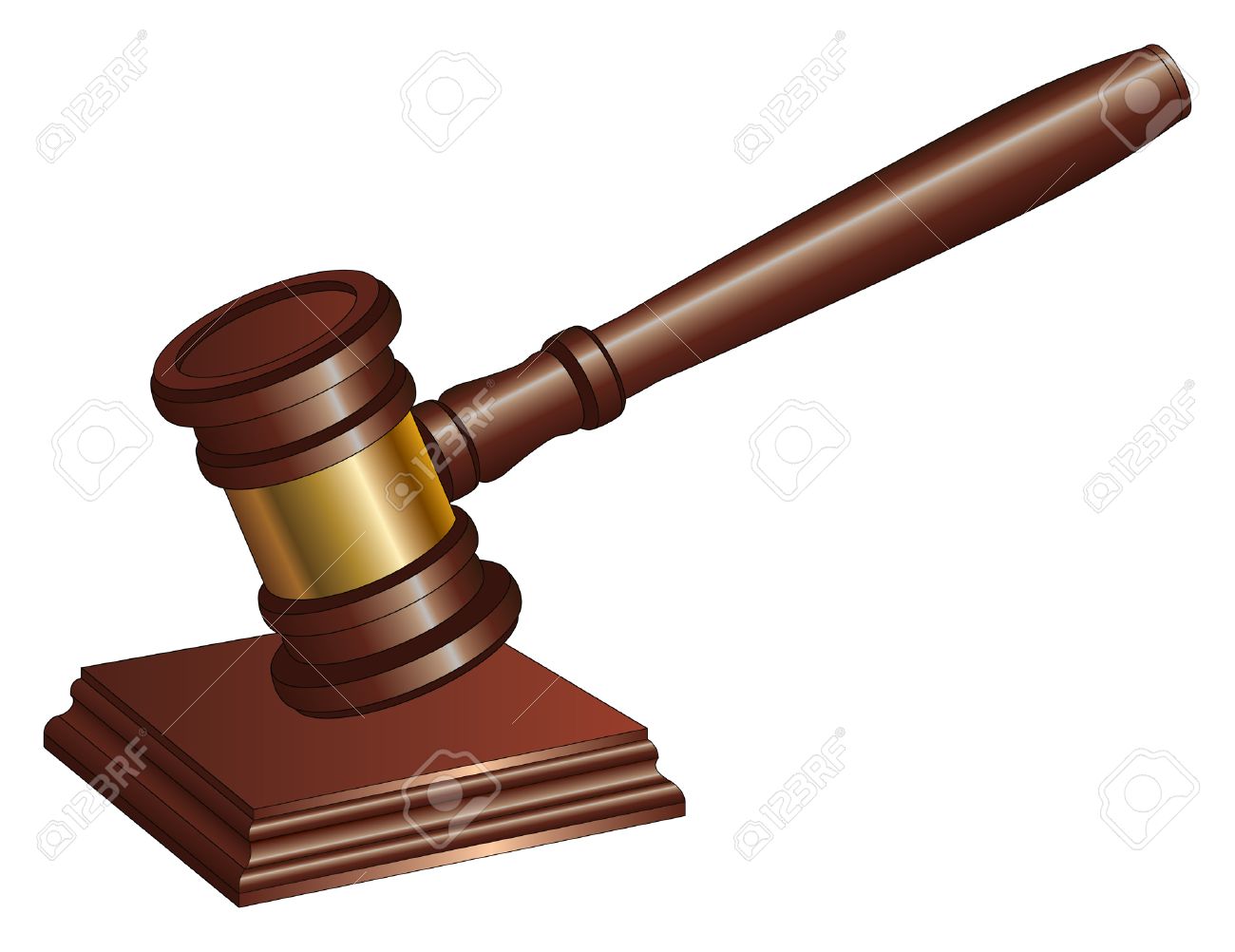 Consequently, the trial magistrate, Sulyman Abdalah, adjourned till August 21 for hearing in the bail applications of the two alleged accomplices and adjourned till September 20 for hearing in the case of Senator Dino Melaye.
Source Whirlwindnews.com
Posted on August, 9 2018
---
You may also like...

Ahead Nation's cup qualifier: Sweden coach calls up...

BREAKING: Musa Kida-led NBBF fires senior Women basketball...

Kabore becomes new Burkina Faso President

'Controversial' Putin secures another six years as Russia...

BREAKING: Okonjo-Iweala meets, confers with Buhari in Mauritania...

Uncertainty in Zimbabwe as Army forces cage Mugabe...

Barca move to replace Neymar with Dembele

After N10million ransom, police nab kidnappers of eight-year-old...