BREAKING: Obasanjo, Saraki, Dogara stay away as Buhari tenders apology to MKO Abiola, confers posthumous honour on him
By Editor on 12/06/2018
Views: 439
Former President Olusegun Obasanjo was among the personalities conspicuously absent at the Tuesday posthumous investiture of Chief Moshood Abiola as Grand Commander of the Federal Republic.
Obasanjo however sent an apology to the event holding inside the Presidential Villa, Abuja.
He said he was currently engaged outside the country.
Gen. Ibrahim Babangida who annulled the June 12, 1993, presidential election was also conspicuously absent.
He also sent an apology, attributing his inability to attend to health issues.
The President of the Senate, Bukola Saraki, was also absent.
At the event, President Buhari apologised to the presumed winner of the June 12, 1993, presidential election, Moshood Kashimawo Olawale Abiola, for his travails after the election.
Although, the 1993 general elections received widespread acclaim and have been adjudged as the freest and fairest elections in Nigeria's history, military Head of State at the time, General Ibrahim Babangida annulled it.
But Chief Abiola who contested under the Social Democratic Party and held a massive lead at the polls before the annulment insisted on his mandate and that the outcome of the election be upheld.
As a result of his fight for justice, military President General Sani Abacha jailed him in 1994 after he declared himself the lawful president of Nigeria.
Despite calls in Nigeria and abroad for his release he was not released from prison and died incarcerated on July 7, 1998.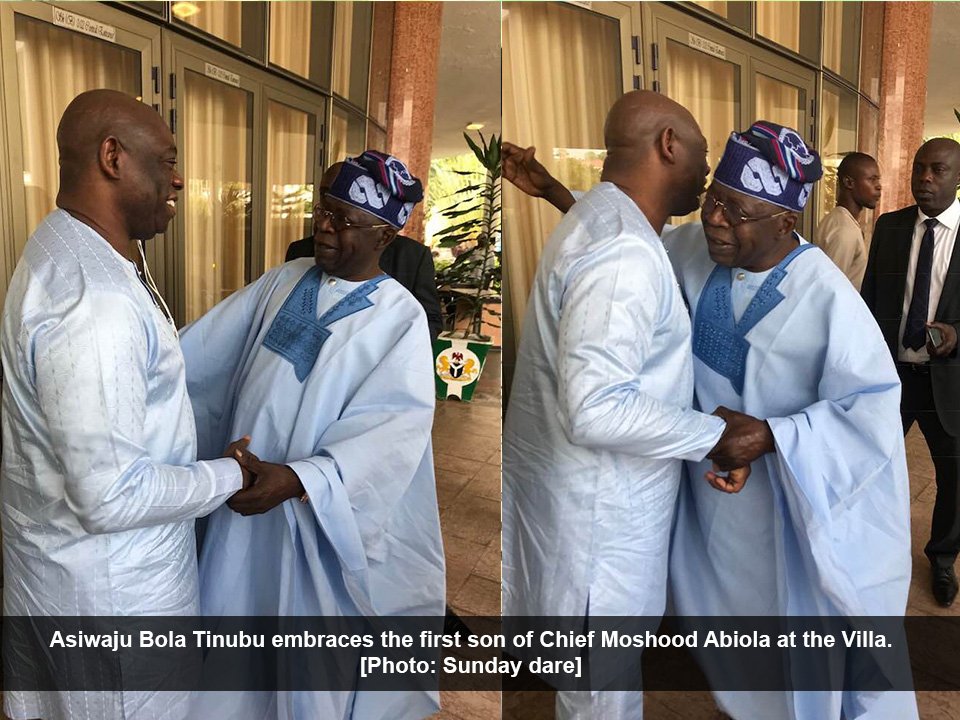 Source Whirlwindnews
Posted on June, 12 2018
---
You may also like...

BREAKING: Less than 24 hours after visiting Nigeria,...

News Express goes into magazine publishing; to debut...

New Zealand's Prime Minister sworn in without Bible,...

Another messy expose on Trump: Always chancing on...

BREAKING: Heavy blast hits Kano, many feared dead...

Recall mission: INEC surrenders, withdraws motion against Melaye...

#OurMumuDonDo protest: Abuja market under lock and key...

Military exposes new attack tactics by Boko Haram...