BREAKING: Everton boot out Allardyce as Head Coach
By Editor on 16/05/2018
Views: 276
Allardyce
Coach Sam Allardyce has been sacked by Everton - after a fiery meeting where he accused the club of hanging him out to dry and being run badly.
Former England boss Allardyce was summoned to meet owner Moshiri this morningand was told he is no longer wanted at Goodison Park.
And the 63-year-old is understood to have given Moshiri both barrels when he was summoned to be axed in London this morning.
We understand Allardyce stuck to his guns and accused the owner and his Goodison Park board of failing to give him any backing during his six months in charge.
He also criticised the way the club was being run and heated exchanges between the pair.
The was left fuming last night when Everton announced major restructuring at boardroom level without informing him and his staff.
Denise Barrett-Baxendale was appointed as the club's new chief executive in a move Allardyce and his team had no knowledge of.
And in an ironic final twist of the knife, it was newly-appointed Barrett-Baxendale who released the statement confirming his fate.
Allardyce was attending the League Manager's Association awards dinner when the news broke, and none of the Everton group at the bash had any clue what was happening.
The Toffees supporters have never taken to the former Bolton and West Ham boss and have been calling loudly for him to be sacked.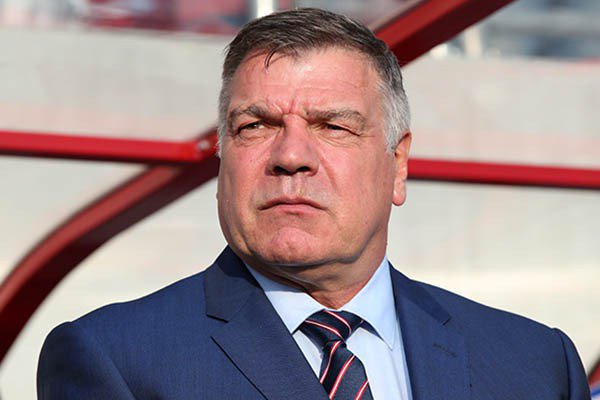 Source Agency Report
Posted on May, 16 2018
---
You may also like...

FIFA Ranking: Super Eagles end year as 51st...

Six US police officers charged for murder of...

BREAKING: Dino pulled out of hospital bed, whisked...

2019: APC youth bid Ekweremadu farewell, back Okechukwu...

Lagos monarch in police net for crushing his...

Shekarau washes hands off defection move to APC...

APC voted $1million for Sheriff's PDP convention –...

AT LAST: We'll abide by anti-grazing law, say...