Naked gunman, who wanted to meet Trump, kills four in US restaurant
By Editor on 23/04/2018
Views: 417
A naked man armed with an AR rifle has reportedly killed four people after storming a Waffle House restaurant in Nashville early Sunday.
Customers were said to have rushed and brought down the man, identified as 29-year-old Travis Reinking, who, was said to have first killed two people at the car park, before shooting others at the restaurant.
He was said to have been wrestled down when he could not continue firing either because his AR-15 rifle got jammed or the clip was empty, according to reports in Evening Standard of UK.
Police was quoted as saying that the man, who was naked except for a green jacket, walked into the restaurant in Tennessee on Sunday morning, after driving in, parking his car and killing two persons initially at the suburb in Nashville.
The man opened fire on the patrons, the Metro Nashville Police said in a statement on Twitter, adding that "A patron wrestled away the gunman's rifle."
The gunman's vehicle was registered to Travis Reinking, 29, of Morton, Illinois, who police identified as a person of interest in the shooting.
Police initially reported three dead and four injured.
One of the injured died at Vanderbilt University Medical Center, said hospital spokeswoman Jennifer Wetzel. Two others still at the hospital are in critical but stable condition, she said.
It was not immediately known where the fourth person was being treated.
Police told CNN the man shed his jacket before fleeing on foot. A shirtless man wearing pants who was believed to be Reinking was spotted in woods near the restaurant, police said.
Police were searching for the man early Sunday and it was unclear if he had another weapon. Local media reported that a second shooting nearby might be connected to this incident.
The public was cautioned that the man is to be considered still armed and extremely dangerous.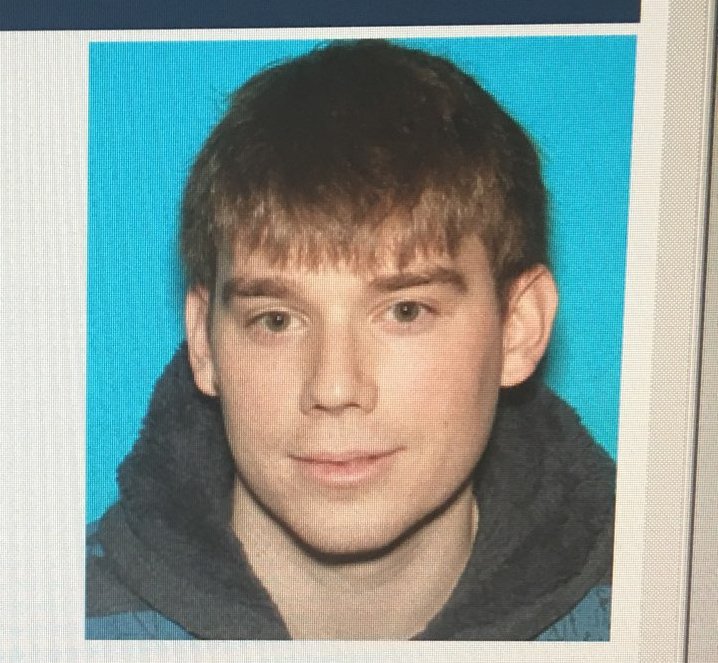 Reinking
Another account, said the suspect, was recently interviewed by the Federal Bureau of Investigation (FBI), after he crossed a restricted area of the White House complex on a mission of meeting with US President, Donald Trump. Special Agent Todd Hudson in Nashville says Travis Reinking "wanted to set up a meeting with the president," adding that the suspect tried to cross bike racks near the White House grounds that were part of security barriers. When asked to leave the area, Reinking reportedly refused, leading to his arrest and prosecution on a charge of unlawful entry.
The 29-year-old from Morton, Illinois, was however released and was later interviewed by the FBI and authorities in Tazewell County, Illinois.
Police have issued arrest warrants charging the 29-year-old Reinking with multiple counts of criminal homicide in Sunday's shootings at a Nashville Waffle House that killed four people.
Source Evening Standard UK
Posted on April, 23 2018
---
You may also like...

Again, Soldiers storm Oporoza community, scare Residents to...

INEC schedules Osun Guber election for July 14,...

Fuel price: Buhari has declared war on Nigerians...

Obi's Spokesman exposes blackmail plot, dismisses bribery allegation...

Thiem stands tall as Nadal suffers shocking defeat...

Confirmed! Orji is Abia Central Senator, Appeal Court...

BREAKING: We're with you all the way to...

Ahead U-20 W/cup: Dedevbo heads to camp with...