Evans demands return of N6million wristwatch, N1.05million phone *Files N1billion suit against police
By Editor on 13/03/2018
Views: 149
Evans
Chukwudumeme Onwuamadike, popularly known as Evans, described as Nigeria's most influential kidnapper, has asked a Federal High Court sitting in Lagos, to order the Nigerian police to return a wristwatch valued at about N6million and a mobile phone, valued at N1.05million, seized from him, during a raid in his house, last year.
This is part of his demands in a fresh case, which he filed, demanding N1billion in general and exemplary damages against the police and immediate and unconditional release release of his two residential houses located in Magodo area of Lagos State.
Evans, who complained that the alleged forceful seizure and confiscation of his properties without a court order, asked for a perpetual injunction restraining them from tampering or taking any action against him or any of his properties in relation to this case.
In the suit, filed by his lawyer, Mr Olukoya Ogungbeje, with the Inspector General of Police, Nigeria Police, Inspector General of Police, Intelligence Response Team, (IRT), Abba Kyari, an Assistant Commissioner of Police (ACP) and Phillip Rieninwa, a Deputy Superintendent of Police (DSP) as respondents, Evants, wants the court to order them to compel them to severally and jointly tender an apology to him and to pay him the sum of N1 billion being general and exemplary damages for the alleged forceful seizure and confiscation of the applicant's property without a court order.
Apart front the two residential houses, Evans also listed his other seized properties to include N50 million cash, a wrist-watch worth $170,000, a phone worth $30,000 and five pieces of Saphono Rucci Diamond rings worth $100,000.
Others are three Italian travel bags worth $55,000 dollars, 10 Spanish shoes each worth N2.5 million, 20 KVA inverter set worth N10 million and two sets of dining table worth N8 million.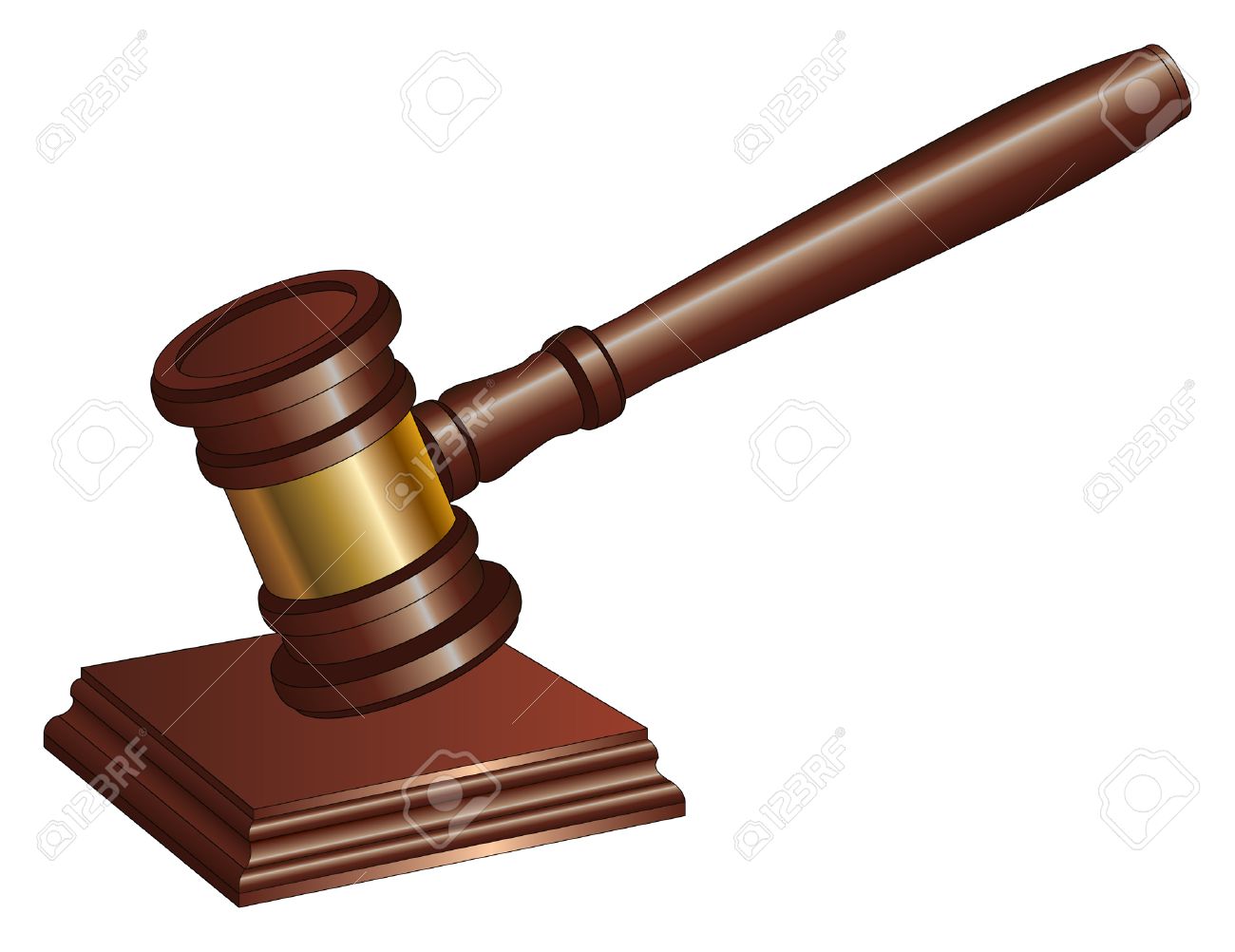 The applicant also wants N4 million as the cost of action against the police.
His lawyer Olukoya Ogungbeje filed the suit against the Inspector General of Police, the Nigeria Police Force, the Intelligence Response Team, (IRT), ACP Abba Kyari and DSP Phillip Rieninwa.
No date has however been fixed for the hearing of the suit.
Source Whirlwindnews.com
Posted on March, 13 2018
---
You may also like...

Dream Team tackle Wada Boys

Violence erupts in Niger, as two Islamic sects...

PDP to Buhari: It's shameful to claim people's...

Shocker! El-Rufai ploting to unseat Buhari -Kaduna Senator...

Padding: Dogara prepares for court action against Jubrin,...

President Buhari returns from United states after 'technical...

Barely one week after unleashing letter on Buhari:...

Meningitis: FG runs to Europe for vaccines