BREAKING: Charly Boy makes public 'OurMumuDonDo' song
By Editor on 27/09/2017
Views: 255
Ace Musician and Convener, OurMumuDonDu Movement, Charles Oputa, a.k.a, Charly Boy has released a song titled, OurMumuDonDu.

The over three minutes song talks about poverty in the land and how the politicians neglect the masses who voted them into power. The song calls on the people to wake up from ignorance of giving their mandate to politicians who don't care about them.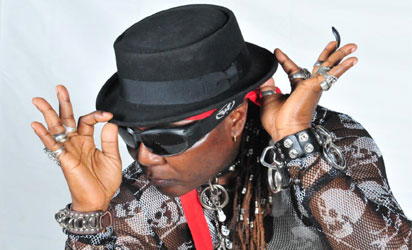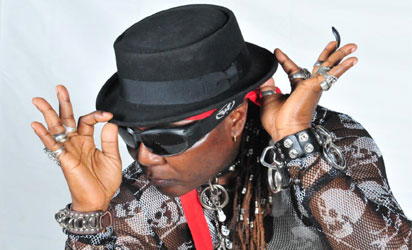 Posted on September, 27 2017
---
You may also like...

Fayose wants military to shift attention to Fulani...

Villa crash to relegation, City decimate Chelsea as...

Another child-in-chain case in Ogun – *Police on...

MEND: Kanu is fake, wants to denounce Biafra...

Boko Haram attacks Chadian village overnight

At last, Buhari operates from Aso Villa

With support, Gymnastics can scoop medals for Nigeria...

APC to Nigerians: Hang on, your suffering will...