Muslim Pilgrims escape death after Birds' attack on board aircraft
By Editor on 07/08/2017
Views: 443
Two hundred and twenty-two Nigerian Muslims on pilgrimage to Saudi Arabia for the annual Hajj, escaped death after their Medview aircraft was attacked by birds.
The incident occurred at the weekend at the Ilorin International Airport, Kwara state.
The Boeing 767 aircraft was struck by a brood of birds as it was taxiing for take-off.
The situation was handled professionally by the pilot who proceeded to abort the flight; after which, the passengers were de-boarded safely from the aircraft.
Another aircraft - a Boeing 747- was subsequently arranged by the airline, to transport the passengers.
The incident was confirmed in a statement released by Obuke Oyibotha, Medview Airline media consultant.
It read; "Birds strike on Saturday night forced a Medview Airline to abort a Saudi bound flight at Ilorin airport.
"The B767 aircraft carrying 222 pilgrims was taxiing for take-off when it was struck by a brood of birds forcing the pilot to abort the flight.
"The 222 pilgrims were de-boarded without incident, and arrangements were made to provide another aircraft to airlift them.
"The airline assured all pilgrims that the schedule for their airlift to the Holy Land will not be affected by the incident.
"The airline on Saturday night flew a team of engineers and rotables to Ilorin to get the aircraft back to service."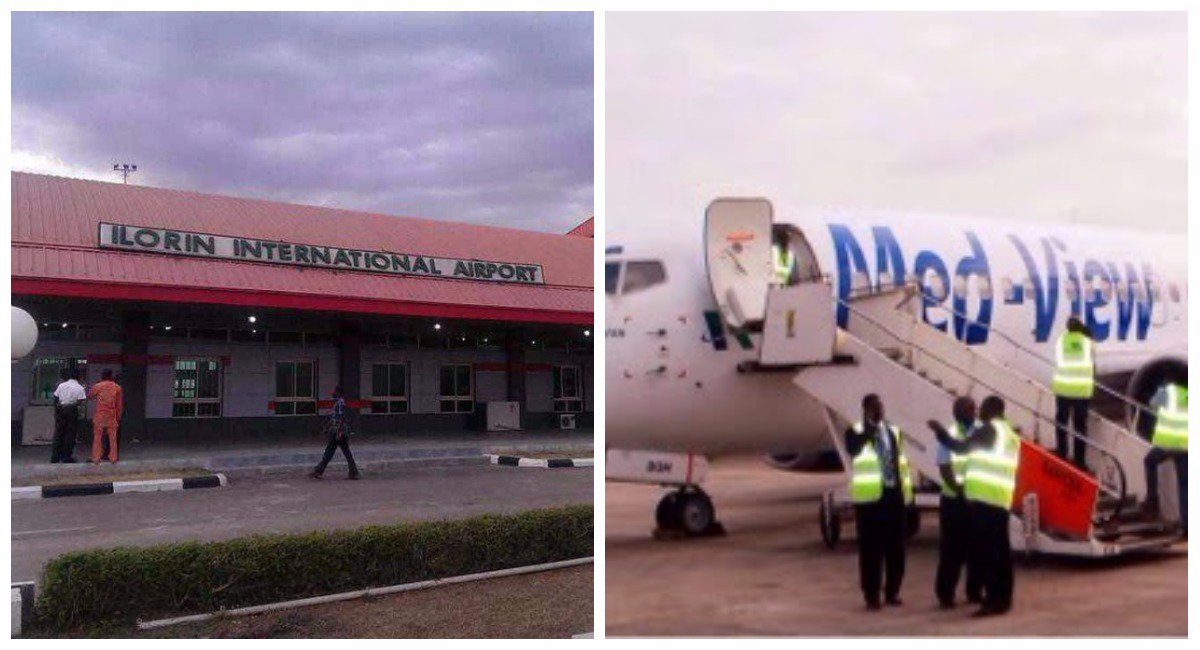 Source Press Release
Posted on August, 7 2017
---
You may also like...

Bricklayer killed, others injured as building collapses in...

INEC independence guaranteed under me – Buhari *Vows...

120 Atiku support groups' dump APC for PDP...

Amnesty Office dares critics *You can't blackmail us...

Al-Mustapha spits fires, threatens to expose Abiola, Abacha's...

Ekiti crisis: Fayose shifts ground, APC Lawmakers stay...

Polls postponment saved Nigeria huge embarrassment – PDP...

At last, Sheriff surrenders to PDP under Makarfi,...